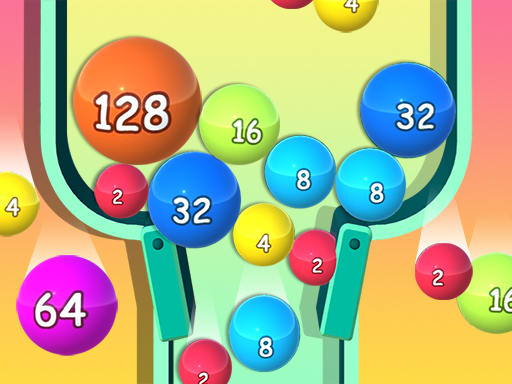 There is now a new game in the popular ball shooting game series called 2048 Ball Buster. How can you get rid of every ball with a number on it?
The 2048 game and ball shooting games served as inspiration for this one. The goal of the game is to eliminate and replace digital balls in order to score more points. For those who enjoy games involving numbers and balls, this one is ideal.
Simple gameplay and rules are very easy to pick up quickly. How many points are there to earn?
Featured
A fusion of two distinct game series.

No time limit.

These rules are simple to play by and adhere to.

There are countless difficult and original levels.
How to play
Play around with your touch or mouse.