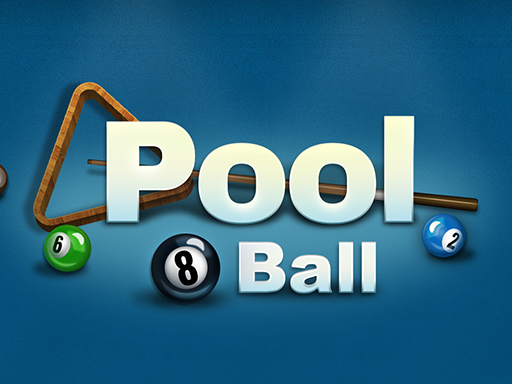 8 Ball Pool is an easy pool game to play. Simple win? It's not simple! To win this game, you must have both strategy and the ability to play well. It is challenging to win with artificial intelligence.
The objective is to place all eight balls in the hole. The black ball will be the final one. If you don't get the black ball into the hole first, the game is over. You must ensure that the black ball is precisely within the chosen bag. To win and reach the conclusion, you must understand the rules.
A few sporting events may also be mentioned. Moto X3M is an excellent racing game. Basketball King is a 3D basketball video game that offers many different settings.
How to play
Drag the left mouse button to aim, and then let go. Attention: Click on the ball to adjust the direction of the shot and pull just enough to put the ball in the bag.