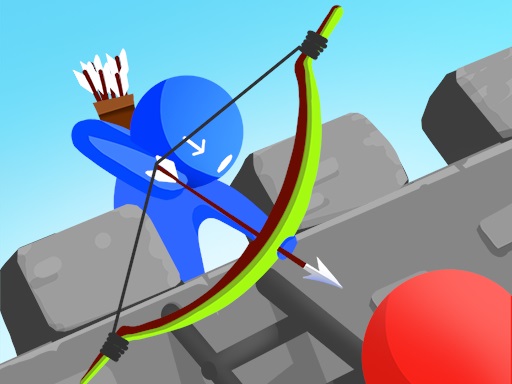 Castle Keeper will take you on an epic journey that will see you face off against hundreds of enemies. It takes hard work and, even more importantly, a well-thought-out plan to get the enemy out of your sight. You have a lot of exciting stages ahead of you where you will need to keep enemy troops at bay and stop them from entering your defenses.
Waves of enemies are coming to attack your stronghold. Ready to fight! Use arrows to kill your enemies. Your hero will be assigned the task of guarding another castle if he or she makes it through each wave. This will allow him or her to gain access to new areas and enemies, as well as new powers.
Feature
Stop the invading enemy army!
Level up your hero to increase your combat prowess and power.
Explore new places on your travels.
Make sure your fortress is safe.
How to play
To control the stickman's movement direction, hold down the left mouse button while you drag.