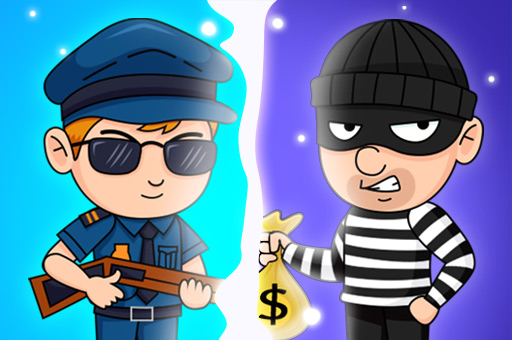 Catch The Thief is a game in which you play the role of the police officer trying to apprehend the thief. You should do everything you can to keep them at bay and rely on your reflexes to catch them within the allotted time.
This game is ideal for unwinding and playing because it has fifty challenging levels and distinctive 3D graphics. It is imperative that you finish the mission as quickly as possible. You have the potential to earn money by apprehending criminals. You are in control of both the action and the navigation.
How to play
To jump, click or tap the screen. Keep your foot on the ground to jump higher.