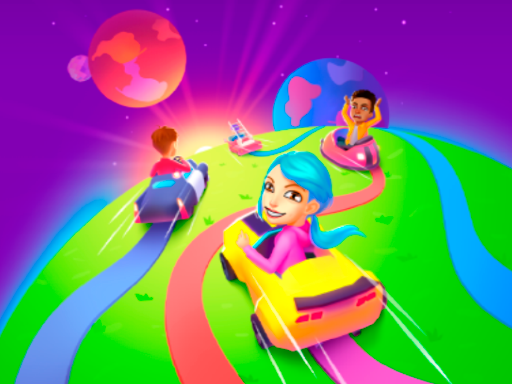 Color Galaxy allows you to color and expand your territory with other people. This is an .IO game with easy gameplay. You might be ready to team up with other players to expand your territory.
Your goal should be to dominate as many spaces as possible. You can drive back and forth to create your territory patch by patch. Build your strategy to win! Alternatively, you can also try playing Paper.io 2.
How to play
You can move your mouse around to overlay your color on the map.
Game Tips
If a player is out of their territory with an unconnected or unconnected line, you have the option to pierce their line and take them down.
Complete daily quests and collect gold for new rewards.