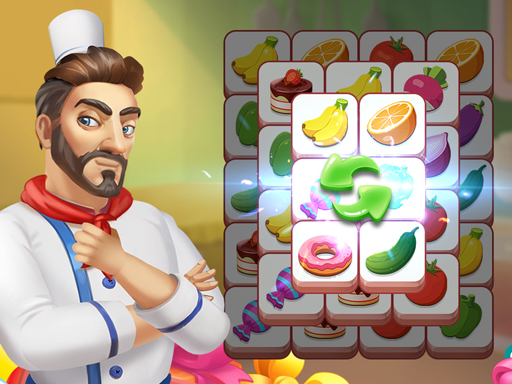 Cooking Tile is one of the most important match-3 games. It's a board game that's easy to learn but can be hard to master. With this game, you can make colorful snacks or desserts.
If you match 3 of the same kind, they will all disappear from your board. This will bring you closer to winning the level.
You can solve a puzzle before you run out of moves. If you finish the puzzle before the timer runs out, you will get three stars. You can keep track of your progress and decide how to move forward. Find more match-3 games and play them!
How to play