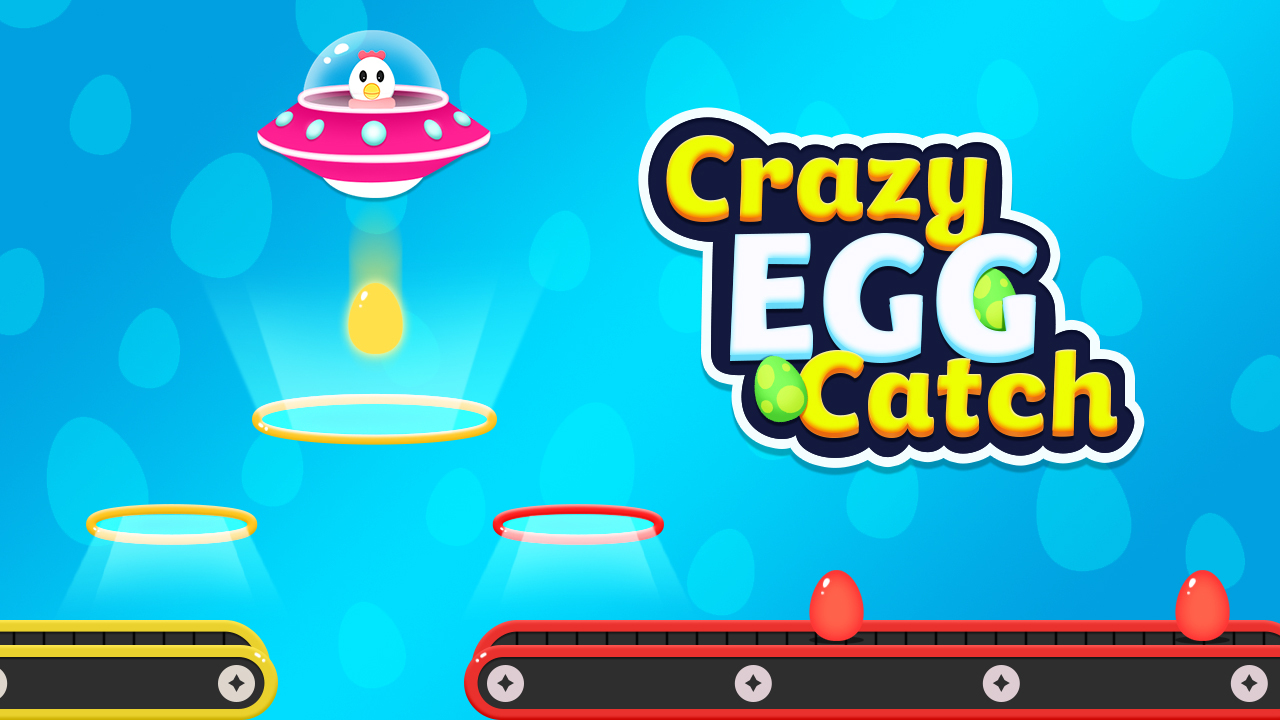 Crazy Egg Catch Endless is very entertaining and has lovely eggs. How is the egg supposed to get to the conveyor? Bring out your creativity and deliver the eggs to their proper location.
The mother chicken will become very upset if you throw out the egg. The color of the gate will depend on the hue of the egg. You can participate in Tic Tac Toe and other games.
How to play
To change the portal's color, click the color icon.