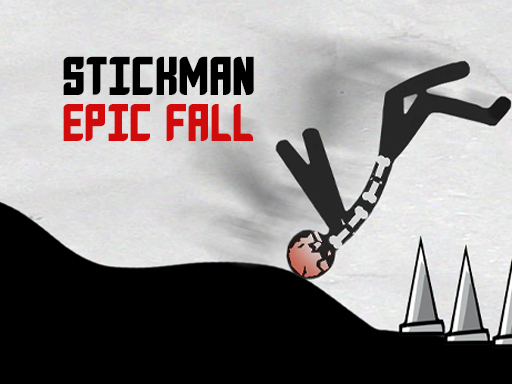 Destroy the Stickman is a game where you use various vehicles and other amusing objects to smash and destroy stickmen. Destroy now! In order to defeat your opponents, you can simply throw your stickman dummy down the hill. Just toss your stickman dummy down the hill and watch your foes crumble.
Gain the most points possible by plowing into stickmen, killing them, or placing obstacles in their path. More damage done to the opponent results in more points for you. Investing in upgraded vehicles is a great way to boost your damage output, and gold can be used to make that happen. Tossing a vehicle far enough, it will smash into a wall or another set piece is possible.
Feature
True physics for ragdolls.
There are over a hundred stages, and three different gameplay modes to choose from.
More than fifty unique characters to choose from.
To perform a number of daring stunts.
How to play
You can either click the mouse or use the keys on the keyboard. It only takes one click of the triangle to start running. Then, when you're ready, press the jump key.