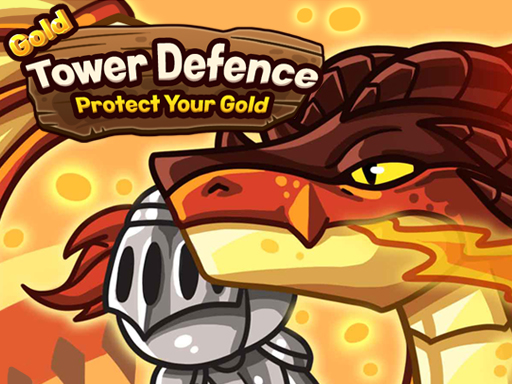 Protect the gold vault from the legions of monsters! Defend it as a hero in Gold Tower Defense. To safeguard your riches from monster attacks, construct towers. There are 80 narrative modes and PVP modes that enable you to compete against real-time gamers. This mode is quite difficult for players.
Gaming Tips
To get prizes, amass stars. Next, on the drawing, pick the tower for the desired level.
As a character gains levels, their power increases.
Heroes and other artifacts may be used anywhere they are required to win.
How to play
Use the left mouse button or the arrow keys to access the items and position the tower.