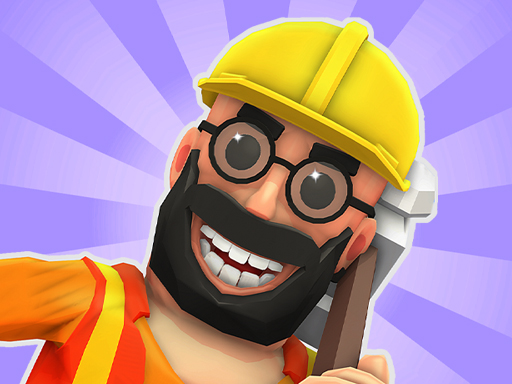 Handyman 3D is an extremely entertaining construction game. Your responsibilities include performing construction tasks such as laying bricks, cleaning paint buckets, and operating construction equipment, among others. Employ your hands to create and construct professional works. Control construction machines. Occasionally, you will build or destroy houses. Each mission builds upon the previous one, increasing the difficulty of achieving your objectives and advancing through the chapters. Complete the objectives and attain specific accomplishments!
If you enjoy this game, you can play additional 3D games, such as Subway Surfers and Drift Hunters.
How to play
To play, use the mouse or left click.