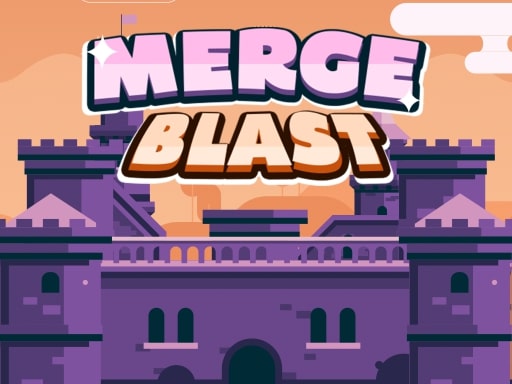 Merge Blast is a puzzle game where you shoot and combine things. It's sure to make you smile. The falling rocks are attacking your castle. You can stop that from happening if you shoot them down before they fall. The shape of a heart shows how your life is. If you lose everything, it's over.
You can get different skills by combining as many items as you can. You can use cannons to improve your aim and do more damage to the falling bricks. There are also other games with action.
Feature
Many unique challenging levels.
Excellent game graphics and vibrant design.
You can get help from the power-up option.
How to play
You can use your finger or the mouse to hold and move. Shoot the bricks.