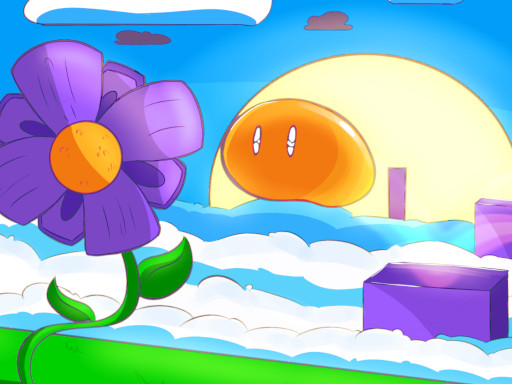 You're free and in need of some fun, so let's get started with Mini Jumps. A little orange blob with just the ability to jump is the focus of Mini Jumps, a game in which you control the character. Make use of level platforms to assist the blob in achieving its objectives. This game is quite simple to play, with a basic and adorable design. Now is a good time to try it.
How to play
Desktop: X, Space, or Left Click to Jump.

Mobile: Touch to Jump.