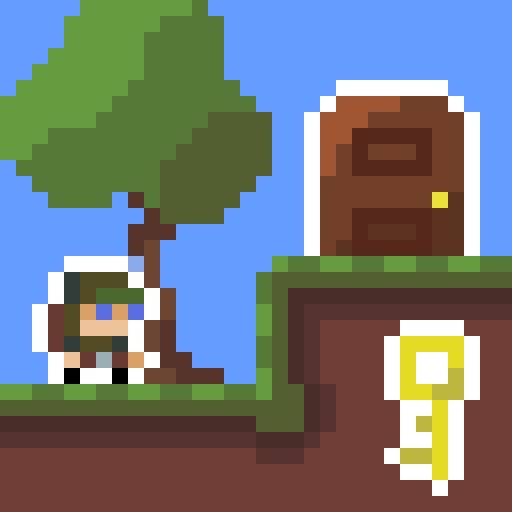 A pixel game with a challenging difficulty level, Pixel Hardcore tasks players with locating a secret echo key. Are you prepared to embark on a journey through time?
At level 15, you cannot win without engaging in battle. In spite of the fact that it appears to be simple, you will need to be able to muster sufficient bravery, patience, and unending balance. The levels are, for the most part, very easy to play through and complete in the beginning. As you move the blade or attack the chicken, you will find yourself up against new challenges.
Featured
The original and best platformer game.
15 unique levels.
There is no cap placed on the number of times that you can play through each level.
How to play
Use the WASD keys to control the character you're playing.