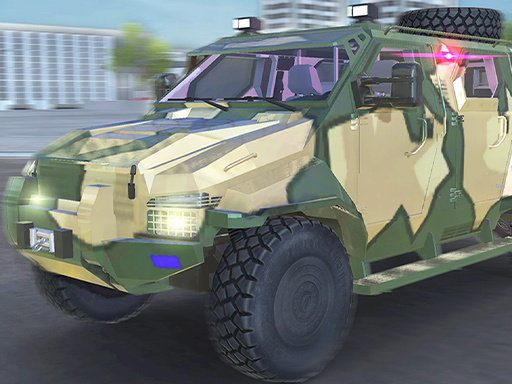 What makes Police Car Armored unique? This is a police simulator game with incredible realistic graphics that has been nominated as the best police game ever created. Transform into a cop and catch criminals before bringing them to the station. Try to adjust the damping level of the car so that you can quickly perform your police car duty without getting stuck on sidewalks or other obstacles.
Due to your high speed while searching for criminals, you may crash in the city. Players of the police simulator and armored vehicle cops who find themselves in this situation can repair their vehicles by taking them to the nearest repair station. A police car with unique features to help you complete the mission. It is very realistic when combined with vehicle movement based on physics theory. Reduce the amount of crime there is in the city!
How to play
To play, use the arrow keys and the mouse.