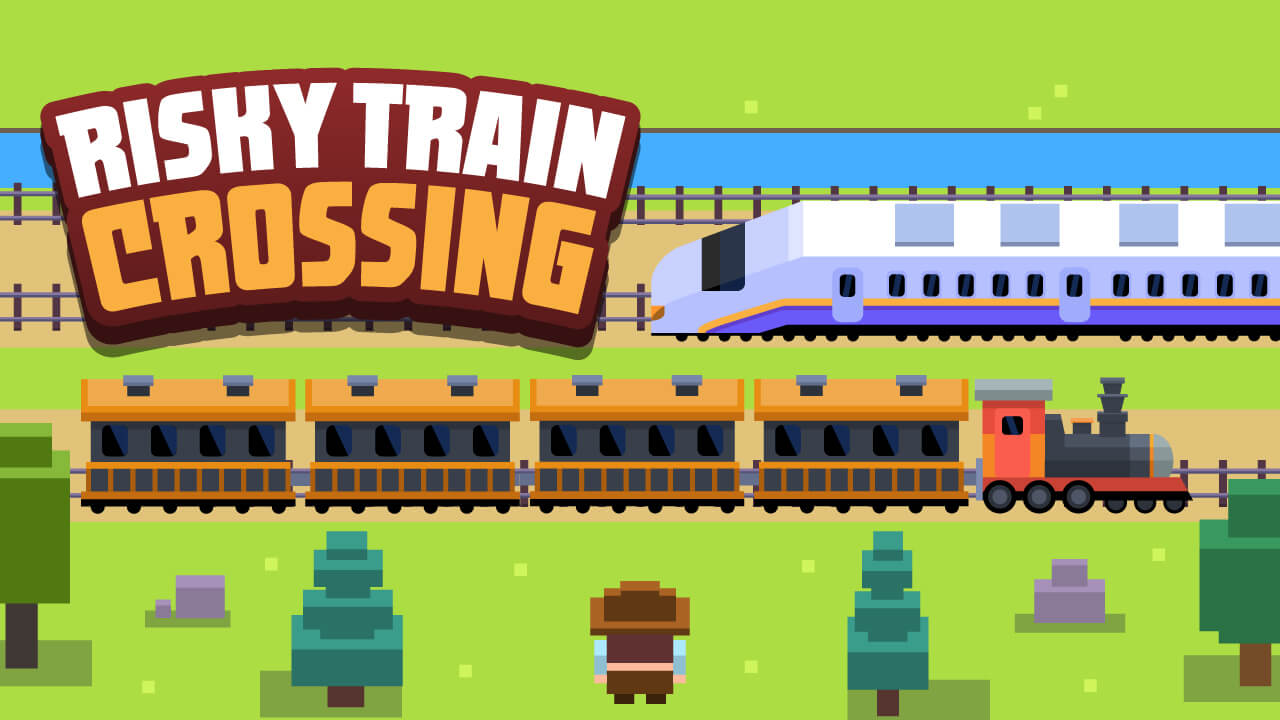 Risky Train Crossing offers even more enjoyment. To reach the finish of the map, you must pass all dangerous trains and do your best to navigate around the tracks and across the rivers. There are beautiful animations with realistic backgrounds, including train sounds, whistles, and movement, as well as the sound of wheels on tracks. These sounds can be utilized to estimate and predict the arrival of the next train.
Accept the challenge to get additional coins. This train simulator will be quite entertaining. Be mindful that railroad crossings can be hazardous and that trains may collide at any time. Have fun!
How to play
Utilize the arrow keys and mouse.