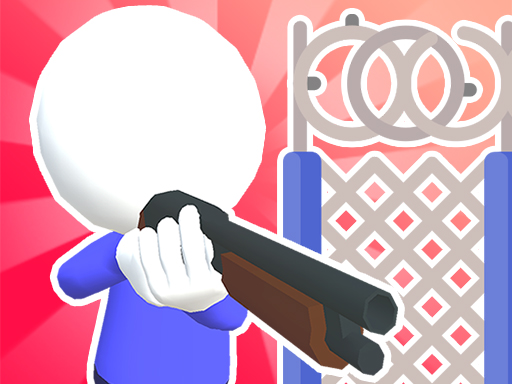 Save Your Home is a simulation game that teaches you how to safeguard your home. Your mission is to become a hero and destroy the bad people who are invading your home. With your loved one in the house, do everything you can to combat bad people.
Fences can be used to obstruct their progress. Or weapons to deter intruders from entering your home.The more enemies you annihilate, the more money you gain. More people attack as you climb higher. How many people can you slaughter? Furthermore, you can play more You Hit Me!.
Feature
The design is simple, but the gameplay is addictive.
Earned coins can be used to upgrade weapons, ammo, and defenses.
Attractive game with a variety of mechanics.
How to play