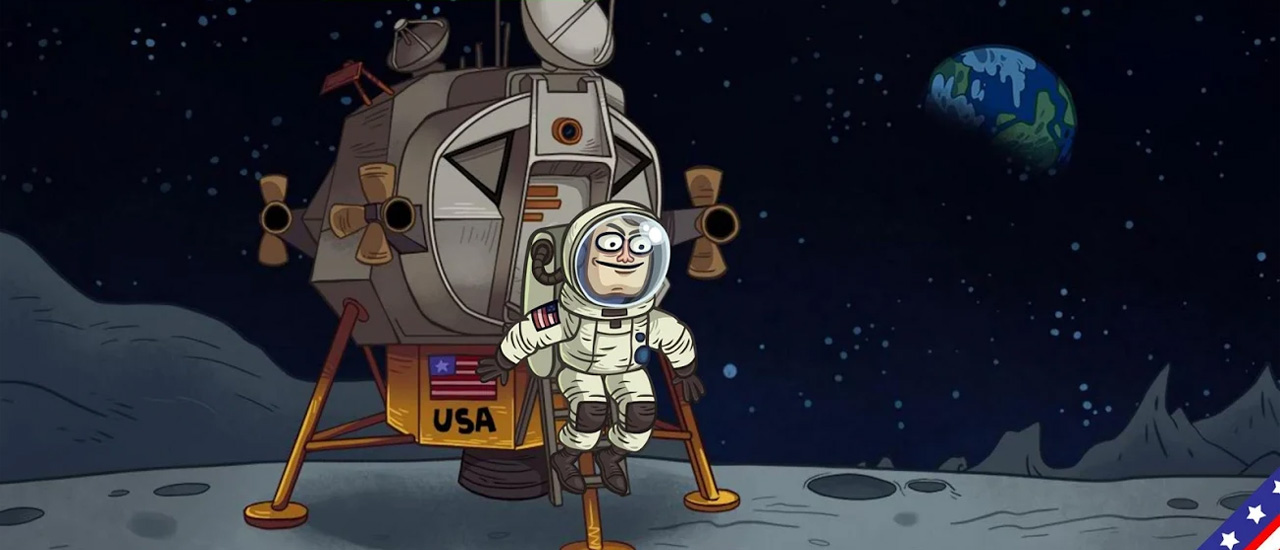 Troll returns in TrollFace Quest: USA 1, attempting to solve all of the puzzle. This is the first installment of the brand-new Trollface Quest series. Tap around each level to attempt to prank your victim in this humorous point-and-click puzzler.
There are 17 levels in the game. To complete each level, you must click on a sequence of objects or characters. This is somewhat difficult to figure out, but let's ignore Troll Face's antics. Make fun of as many characters or brands from this country as possible. Utilize your intelligence to complete each mission. Explore more different locations!
Feature
There are 17 different difficulty levels.
Colorful 2D graphics feature funny characters.
Entertaining game this Christmas.
How to play