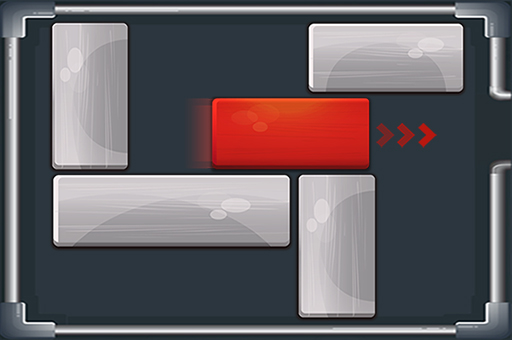 Puzzle with Unblock Puzzle, an unblocking puzzle game. The objective is to eliminate the red block from the board. Remember that horizontal blocks can only move in a horizontal direction, whereas vertical blocks can only move in a vertical direction. It is possible to move square blocks in either direction. Consider general observations and make the best decisions for movement.
A game with four difficulty levels: Beginner, Intermediate, Advanced, and Expert. You will begin on the easiest level, and if you have gained sufficient skill, the more challenging levels will become available. When playing at the Beginner level, you must overcome 180 distinct levels. Do you have confidence in your abilities? Use logical reasoning to solve problems. Increase your level of difficulty with Sudoku Challenges.
How to play
Swipe and move the blocks with the mouse or the touch screen.