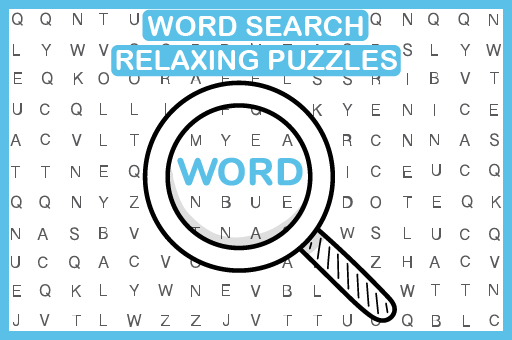 Have you ever played Word Search Relaxing Puzzles? This is a game in which you must find and match letters to form a meaningful word. Each level will contain a list of words that you must locate in the alphabet. Find all of the words, finish the goal, and advance to the next level. You can also use hints if you get stuck. Because hints are limited, use them wisely. Are you ready?
This is a game that will improve your concentration and observation skills. You can also invite more friends and family members to help you solve the puzzle.In addition to English, you can experiment with a variety of other languages, including Russian, French, Portuguese, Spanish, and German. Surely, this will be a game that will help you improve your vocabulary. Also, don't overlook many word games, like Wordle Stack 3D.
How to play
Tap and drag to create a word that can be read horizontally, vertically, or backwards.