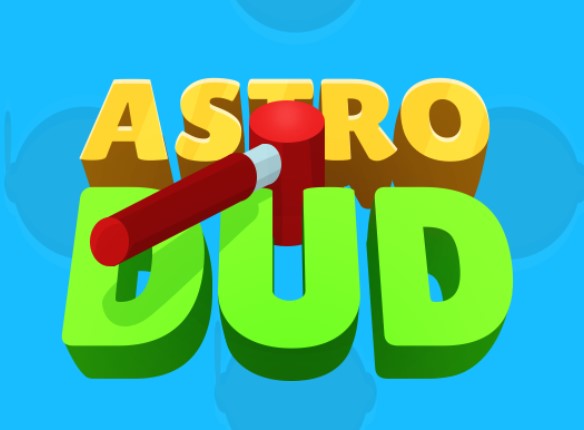 AstroDud is an io game that is directly competitive with players from all over the world. Similar to Fall Beans, the objective of this game is to overcome many opponents and reach the finish line. But it is difficult to reach the finish line as quickly as possible without incurring any damage. You must utilize your skills and agility to overcome challenging obstacles.
You will encounter numerous unexpected obstacles. Challenges include spikes, unexpected up-and-down walls, and thorn balls. However, keep in mind that your competitors are also questionable competitors. Observe the entire game, map, and rules to quickly reach the finish line. Accumulate points and purchase chests in the shop that contain cosmetic items such as hats, trails, backpacks, and skins. These upgrades will aid in minimizing certain types of damage.
Tips and tricks
To be able to overcome obstacles, it is necessary to exercise flexibility and quick reflexes. When large obstacles are rolling towards you, you should avoid them. Run as quickly as possible and avoid obstacles that obstruct your feet. If your opponent is about to attack you, seize the initiative and inform them. Astrodud is a game of competition in which the strong prevail. Therefore, become the strongest!
How to play
To move your astronaut around the map, use the WASD keys.

You can push the player by pressing E.

By pressing the space bar, you can jump.

Look around with your mouse.