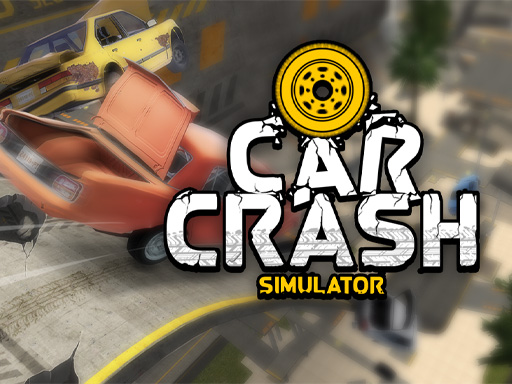 Enjoy some excitement with the 3D driving simulator game Car Crash Simulator. When venturing out on the road for the first time, it's natural to feel overwhelmed. Goal: make it to the bottom of the slopes with destroy all other vehicles. Quick thinking and bravery can save the day in a wide variety of emergencies.
Do you like the experience of controlling such a massive and potent vehicle? Potholes are a hazard that can prevent you from carrying anything if you're not paying attention. Check for potential collisions as you drive around the map and bash cars into its various features. Highway Racer 3D is great, but if you like it, try some others in the genre.
Feature
Simulation of driving a car.
Take out competing autos.
Use accurate vehicle physics and in-game vehicle viewpoints.
Stunningly accurate 3D visuals.
It's possible to wreck the car to varying degrees.
How to play
PC:
Movement: Arrows or WASD
Handbrake: Space bar
Nitro: F
Deceleration: G
Camera Control: C, B
Mobile device: touch buttons