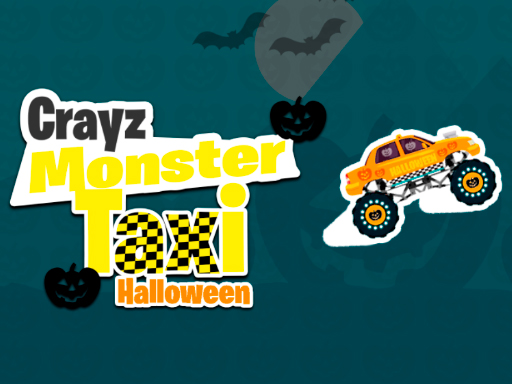 To say that Crayz Monster Taxi Halloween is a good time would be an understatement. You get to race around in a car and pull off crazy stunts in this high-octane video game. Can you handle operating a taxi for monsters?
The race isn't over until you cross the finish line. As you go, pick up as many coins and medals as you can. You can expect a lot of challenges. You can't win the race car game without beating all of the obstacles in your way. When you've mastered one level, the next one will be a breeze in comparison.
How to play
Use the directional pad and the WASD keys, or use the touch screen on your mobile device.