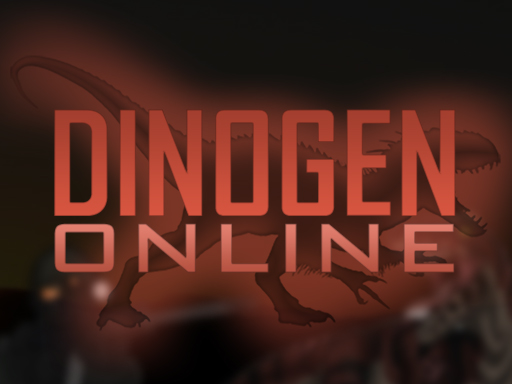 Dinogen Online is a fast-paced, top-down, 2D multiplayer shooter. There are numerous weapons, play styles, and levels to choose from. Objective-based game modes include Team Deathmatch (Capture the Flag), Destruction, and Survival, and you can play as either humans or monsters (or both).
One can find a mode and a map in the current environment. The acquisition of additional firearms requires a player to gain experience.
Create your own custom maps with the help of the included Scenario Editor. Both minor tweaks to an existing map and brand new tasks built from the ground up using the trigger system are possible with the editor. All of your multiplayer scenarios can be previewed instantly within the editor. They also have an online component where you and your pals can play together.
How to play