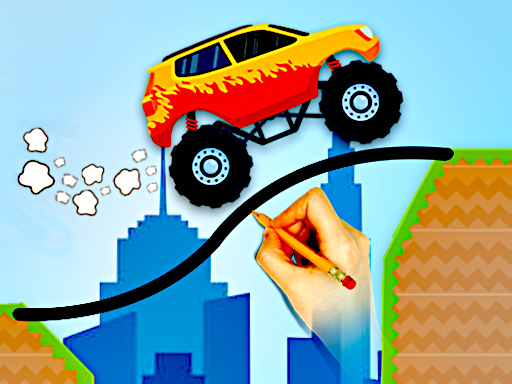 Draw and Save The Car is a puzzle game in which you must use your logic to draw a bridge and assist the car in crossing the finish line. You must protect the car from bumps, hazards, and obstacles. Obtain the victory flag and complete each level. Create a star bridge that will get you to your destination while avoiding sharp nails, abysses, and unexpected collisions.
Are you prepared to battle on 200 different levels? Develop your skills in this game. To solve all problems, use a single drawing line. Try to collect three stars and as many coins as possible. Start a new adventure with Clash of Heroes!
How to play
Draw the bridge with your mouse or finger.