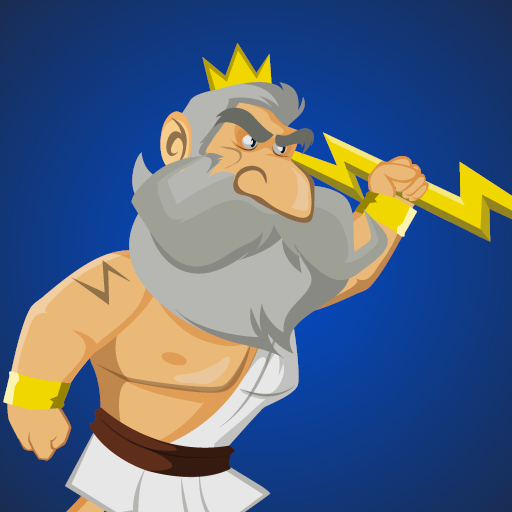 Clash of Heroes is a fighting game in which you can build your own army. You must build your own power, lead an army, and attack other kingdoms. Defend your kingdom and face off against formidable foes.
Make use of your magic and be prepared to fight at any time. Each victory grants you medals, experience, and gold, which you can use to upgrade your army and castle in order to face increasingly powerful enemies. Strategize and combine spells to defeat the never-ending wave of enemies. Take out the most terrifying heads! You can also test your skills with a few other similar games, such as Gold Tower Defense.
How to play
Pick a card from your deck, click on it, and drag it to the battlefield. If you have enough points to summon the hero, he will appear.