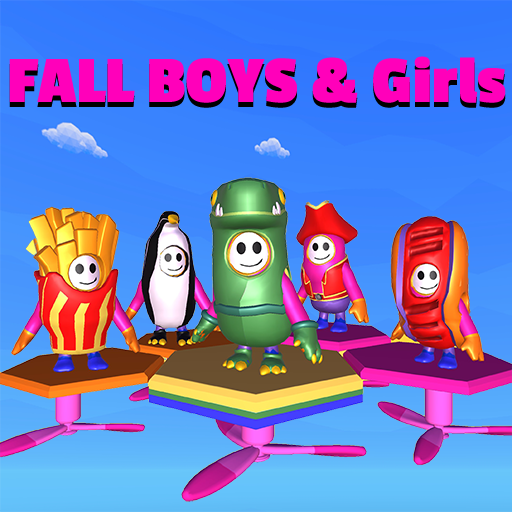 Fall Boys and Girls is an amazing multiplayer game that you can't stop playing. You can make friends with people from all over the world.
Each turn can have up to 30 people. If you don't want to fall into the Void, you'll have to start over and waste a lot of time. Move through platforms that are moving and avoid obstacles. Keep your balance as you run, jump, and jump over things.
All of the players in last place will be out of the game. Each level gets harder and harder to pass. There is only one player left, and that person will be the winner.
How to play
Use WASD, the space bar, or enter.