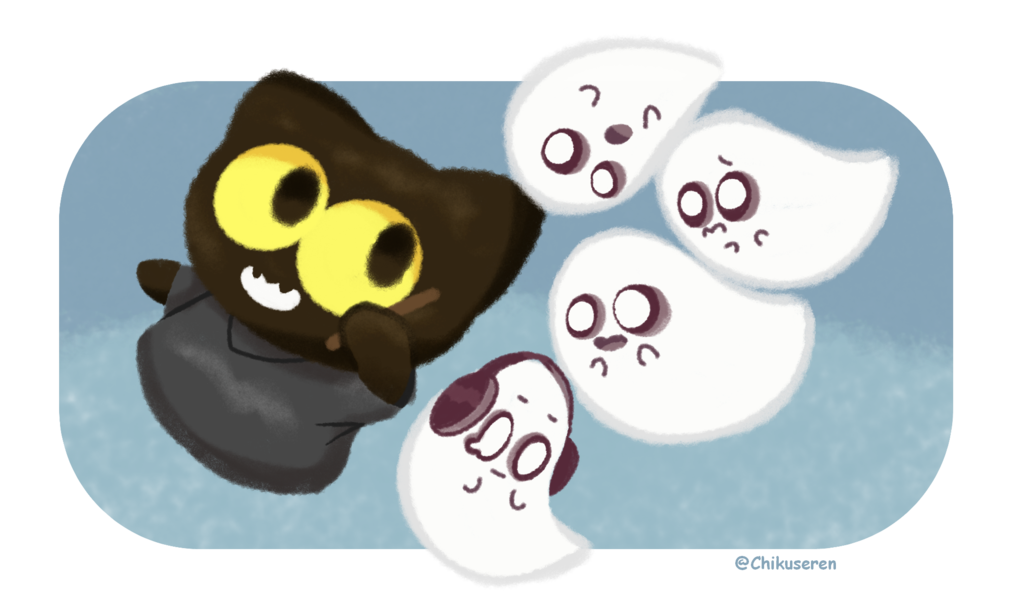 What is Magic Cat Academy?
Cast a spell to banish all the malevolent ghosts from Magic Cat Academy. A scary-but-fun game featured on google games list was developed as a Google Doodle for Halloween. Discover unsolved mysteries! You must take Momo, the cat, to the magic school to defeat the ghosts that stole the spellbook. Your goal is to assume the guise of Momo, fight against the spirits, and restore peace and harmony.
Magic Cat Academy has five levels, all within a school setting. The library is located on the first floor, followed by the cafeteria, classrooms, gym, and finally the roof. A chef ghost, a Venn diagram ghost, and a loud whistling ghost who summons other spirits are all formidable foes. These symbols must be created quickly, as the frequency and speed of ghost attacks increase with each level, leaving Momo no time to defeat them all. Now it's time for your friends to see that you are an expert wizard when it comes to using the magic wand.
Features
Play for free.
The cute cat and the ghost.
To defeat Ghost, draw symbols.
Collect candy to purchase more ghosts.
Use the skill when the thunder icon appears.
How to play
To play, touch the screen or use your mouse.