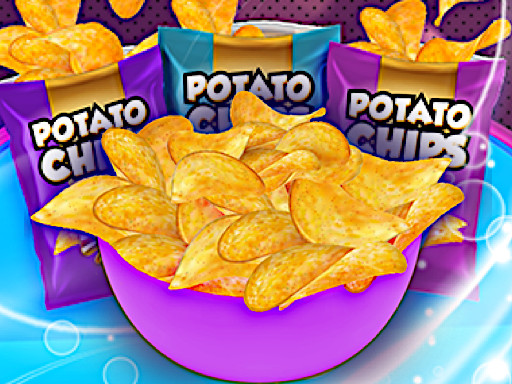 Potato Chips Simulator allows players to experience the fun and excitement of taking part in all of the processes that go into the production of their favorite potato chip. The entire process is simulated, and it is up to you to finish all of the required steps so that you can make some delicious fries. The work starts with planting, then harvesting, processing, making finished products, and finally putting those finished products on store shelves.
In addition to this game, we have a few other games that you might find interesting, such as Popcorn Race 3D, and you can refer to those games whenever you like. Get going right away!
How to play
Use the mouse to play and follow the on-screen instructions.