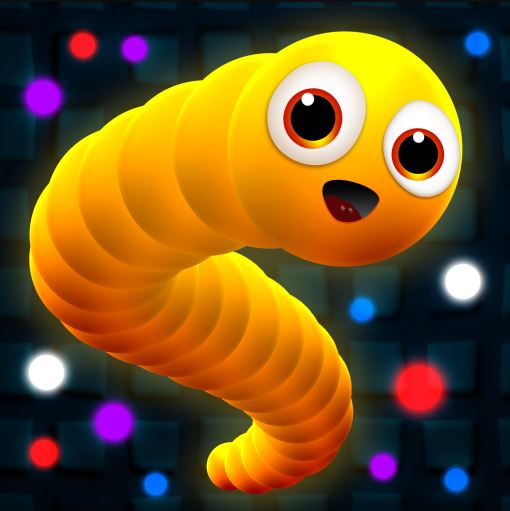 A timeless addition to any arcade's game library, Snake.io. This game retains the classic gameplay and endearing qualities of the snake game while incorporating cutting-edge visuals. This timeless arcade game is currently at the top of the charts in terms of player count.
Your capability to adapt will be directly proportional to both your willingness and your ability to learn new things. One should make every effort to grow their worms to their full potential. Eating larger worms is one way to achieve your goal of growing larger. You ought to be able to defend yourself and strike with the kind of calculated precision that wins battles. What is the average lifespan prediction for someone like you?
Snake.io is playable on any mobile device, and it operates very smoothly across all of them. The controls are intuitive and quick to respond. A new, more entertaining and difficult iteration of Snake.io is now available.
How to play