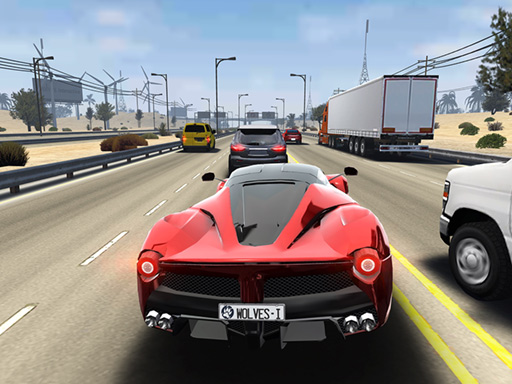 The goal of Traffic Tour is to reach the finish line as quickly as possible. Try to rack up as many points as possible while destroying the competition. The gameplay and visuals in this game are particularly impressive.
Avoid swerving between vehicles by sticking to straight roads. You can boost your car's performance to make it run more smoothly on smoother roads. Do you feel up to the task at hand?
Featured
Stunningly lifelike visuals.
Numerous options are available.
Go for as many laps as you like.
Tilt and buttons, steering wheel, and buttons all work.
There are a total of five different game modes.
How to play
W = accelerate
A = move left
D = move right
S = brake
Shift = nitro
Esc = pause