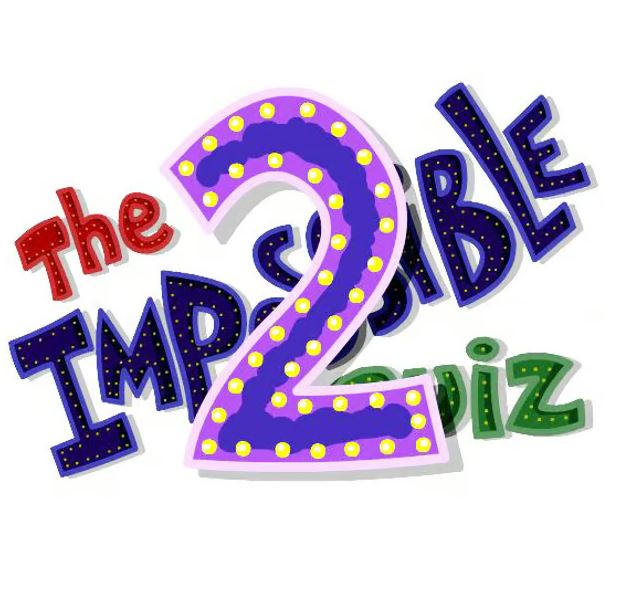 As an improved sequel to the original puzzle game, The Impossible Quiz 2, players will be able to choose from a wide variety of question structures. An excellent way to put your mental faculties to the test, this activity consists of entertainment and tests of your knowledge and skill. Prepare for a battery of 120 challenging tests. Different types of questions are presented at each level, and you must select the correct one. The maximum number of turns you have is 5, and if you lose a turn, you can't play again until the next round. Carefully consider your options before settling on one.
There are a lot of jokey trick questions included, so you can take it easy. Logic and common sense aren't always your friends, so every puzzle is a work of imagination. If you have difficulties, use help to overcome them more quickly. For fans of the genre, though, the game is funny. Compete with the greatest minds and sharpest eyes to dominate this game. You can play more Word Hurdle and Word Search Relaxing Puzzles if you like puzzle games.
Feature
There are more than 120 unique puzzles.
There are no rules that govern the correctness of any answer.
Fun and funny puzzle game.
With multiple mainlines and modes.
How to play
Use the mouse to play. Or the answer will be found in your own creativity.