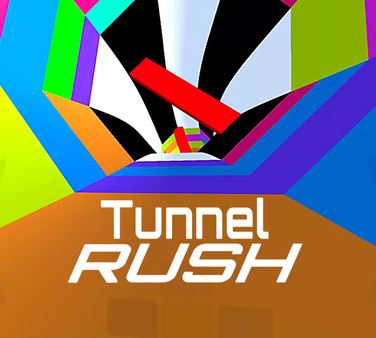 The 3D video game Tunnel Rush is a tense and exciting experience. You must navigate your way through a perilous tunnel without being caught by the enemy. To successfully navigate the tunnel while avoiding the hazards, you will need dexterity, wits, and intelligence on your side.
You should try to anticipate potential dangers and prepare for them as soon as possible. You need to be ready for obstacles that could move in either direction. Time is the only thing that will be of any assistance to you in overcoming challenges.
In addition, Idle Breakout and Traffic Tour are both viable options.
How to play
Left and right arrow keys / A, D - Move left and right
Space - Pause / restart