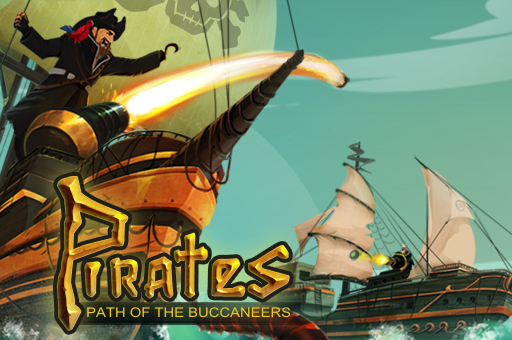 Pirates Path of the Buccaneer is an action game about a bloody battle between pirate lords. Your mission is to prevent the enemy from destroying your ship. You are now prepared to embark on incredible adventures involving monsters, pirate ships, and monsters!
You can aim quickly and accurately thanks to your agility and quick vision. Attacking an enemy ship's designated location causes it to lose its ability to fire for two seconds. It's a difficult but rewarding adventure. You can also participate in Gold Tower Defense or Bob The Robber games.
How to play
Touch the screen to move the ship forward or backward.
Swipe and hold the cannon to aim before releasing it to shoot.